Instagram is the most engaging social media network where users can connect to other users, follow their favorite celebrities, share photos, and do many more things. Instagram has some cool features to offer its users. Archiving posts is the most useful one. If you want to archive your Instagram posts and don't know the process, then you are at the right place. This post will teach you everything about archiving a post on Instagram. We will see how to archive and UnArchive a post on Instagram.
Benefits Of Archiving a post on Instagram:
Before we move into the process of archiving and unarchiving Instagram posts, it will be better to know the benefits it offers. It is something new for you if you don't know the benefits.
Instagram first integrated the archiving feature in 2017, and users have found it useful. You can hide an Instagram post by simply archiving it. The post is saved on your Archives and moved from your feed. Later you can UnArchive the post to show it again on your Instagram feed. Rather than deleting an Instagram post to remove from your profile, you can archive it.
Archiving an Instagram post helps you in the following things:
Archived posts are hidden from your followers and other Instagram users.
The archived posts are saved according to their uploaded date.
UnArchiving will restore that particular post in the same position in your Instagram feed.
You get access to the Archived posts.
It keeps your account fresh and clean without losing a single photo.
You can share the archived post later as memory and highlighted stories.
Other than these, you can do much more with an archived post. Let's see:
Highlight Stories: You can highlight the best stories on your profile. The below steps will help you to highlight stories pretty easily.

Open your Instagram and move to your profile page.
Click on the three lines and then click on Archive.
Choose Stories Archive from the drop-down menu.
Select the story you want to highlight.
Below the screen, you'll get an option to highlight; Click on that.
Share Memories: Instagram has date wise history of all your posts. You can share the archive as a memory on your Instagram. In the archives, you will see your memories. There is a share button, too; you can share by clicking the button.
Increase engagement: If you didn't get engagement in any post, you could archive that. Later unarchive to increase the engagement. This method also reduces the repetition of your posts.
How To Archive Instagram Posts?
After learning all the benefits of archiving an Instagram post, let's see how to do that.
Archiving an Instagram post is the same on any platform like iPhone, Android, Or Website. If you haven't archived your Instagram posts before then, I suggest you follow the steps below.
Open Instagram and log in to your account using your email/phone and password credentials.
In the bottom right corner, click on your profile photo. 
Then click on Posts. 
Select the post that you want to archive from your Instagram profile.
You'll see a three-dots in the top right corner of the selected post.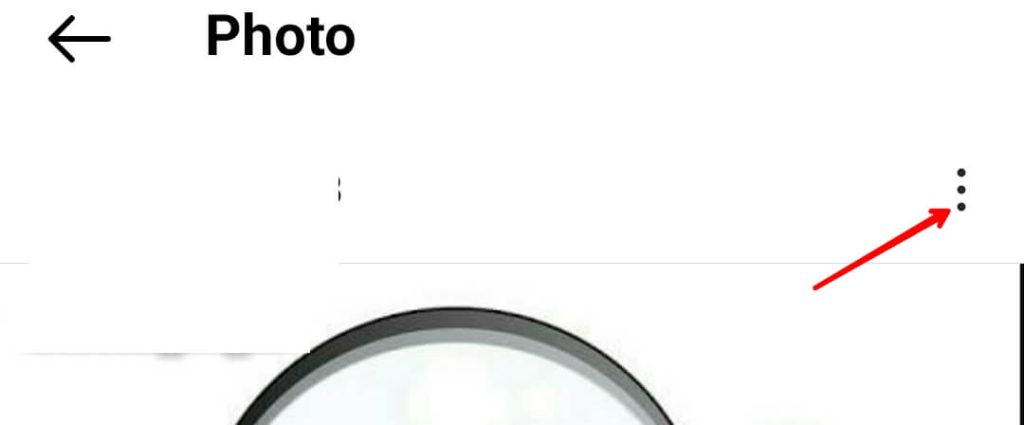 It will open a list of various menus; simply click on Archive.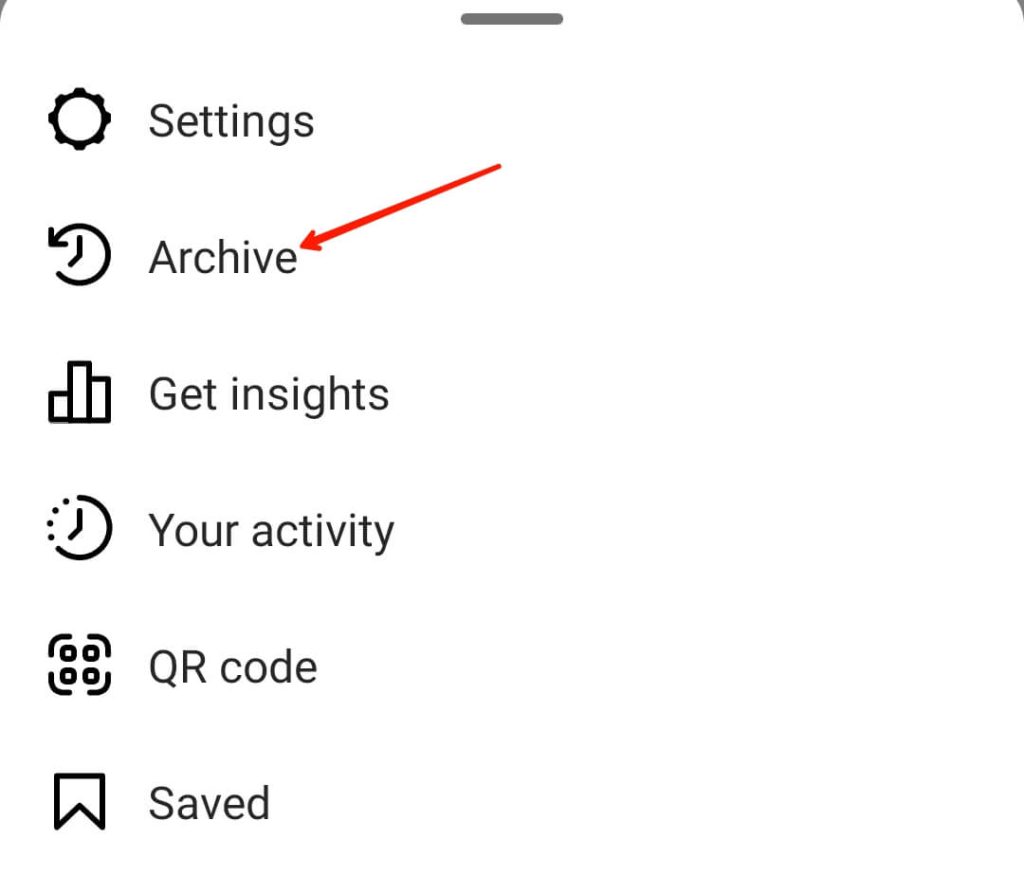 How To Archive Instagram All Posts at Once?
It takes a lot of time to archive many Instagram posts. Instagram has a feature that helps you to archive all of your Instagram posts at once.
The steps of archiving all posts at once are:
Open your Instagram account. 
Then click the three lines in the top right corner of your Instagram profile page. [4]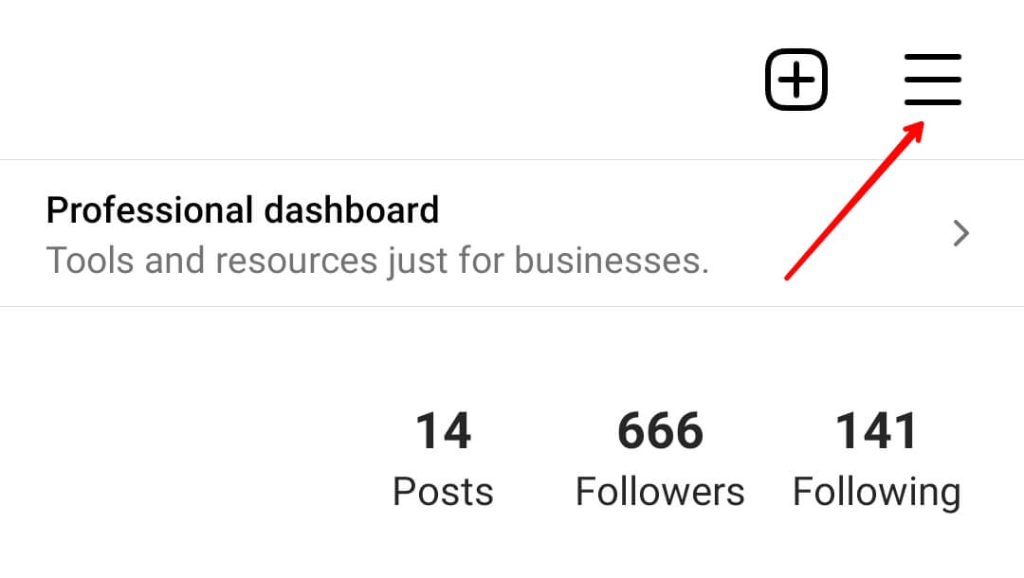 It will open a list of different options; click on your activity.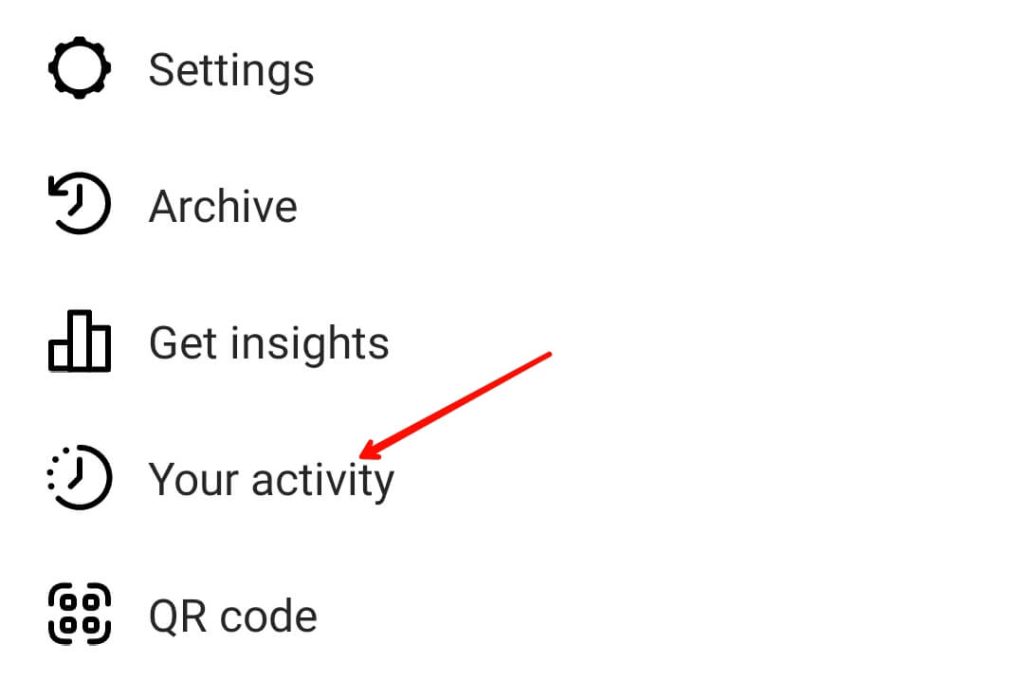 Then click on Photos & Videos.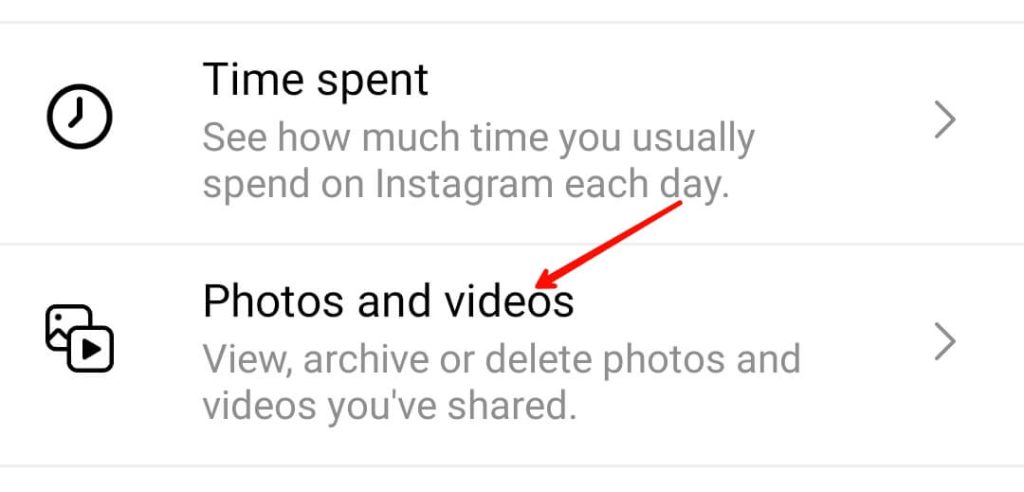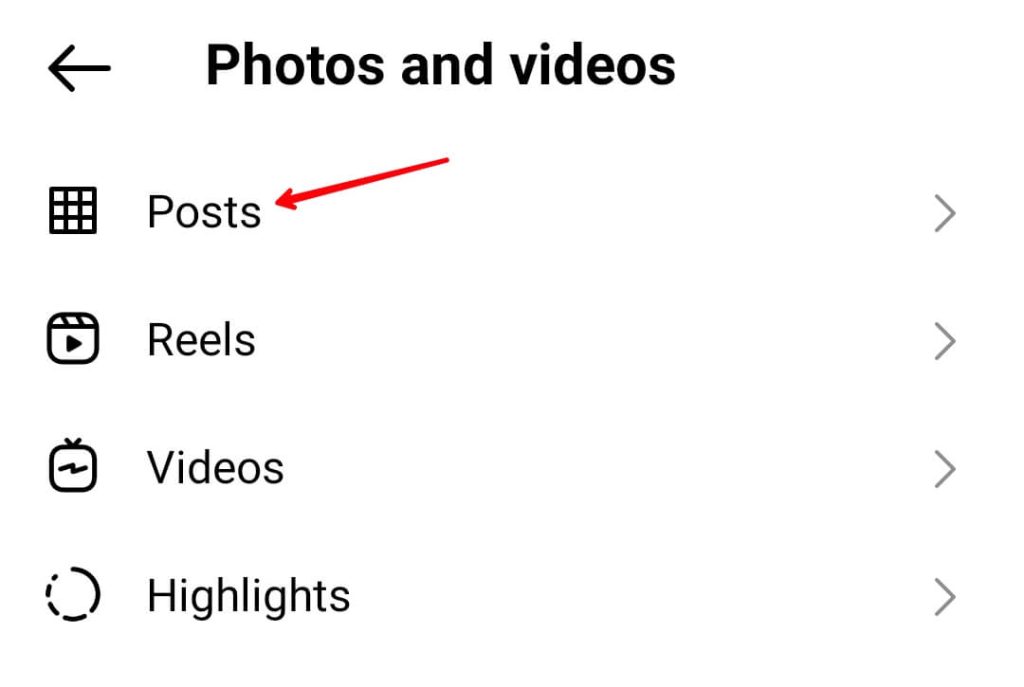 All the photos that you have posted will be there. 
You can click on sort & filter to organize your post according to yourself. 
Tap the Select button; you'll find this in the top right corner. [8]

Select all the photos you want to archive and click on Archive.
Instagram will prompt a confirmation message; click on Archive, and your selected posts will be archived.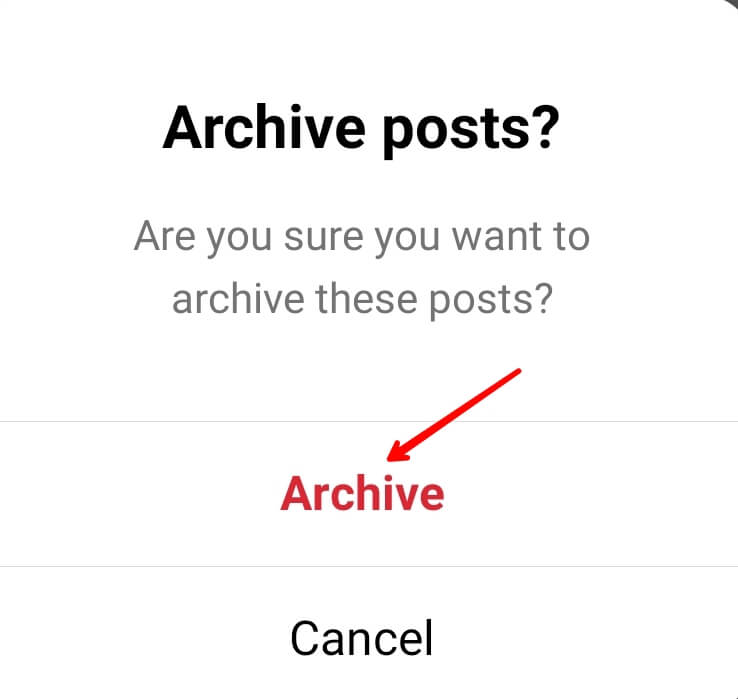 How To Unarchive Instagram Posts?
Now, you know how to archive an Instagram post. But in the future, if you want to UnArchive that post, then you can do that by following these simple steps:
Open Instagram. 
Go to your Profile Page. 
Click on the three lines in the top right corner. 
Select Archive. 
Click the arrow beside Stories Archive. 
Then tap on the Post Archive.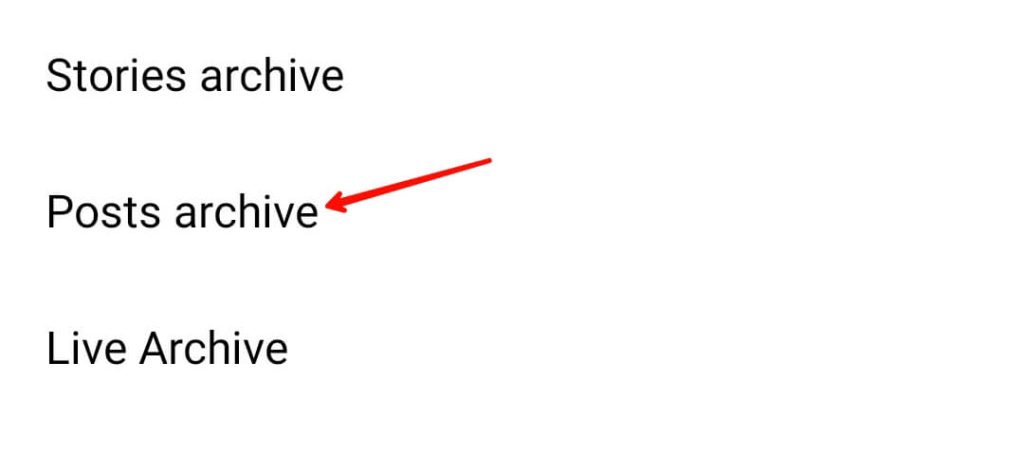 Choose the post you want to UnArchive and click on the three dots in the top right corner. 
Finally, click on Show on Profile.

How to Archive Stories Automatically?
Stories get deleted after 24 hours. To keep them safe in your Instagram account, turn on automatic story archives from Instagram settings.
It is turned on normally, but if your account doesn't have enabled the feature, then stories will not get archived automatically.
You can follow these steps to enable an automatic story archive:
Open Instagram. 
Go to your profile page and click on the three lines.
Then click Settings. 
Tap Privacy.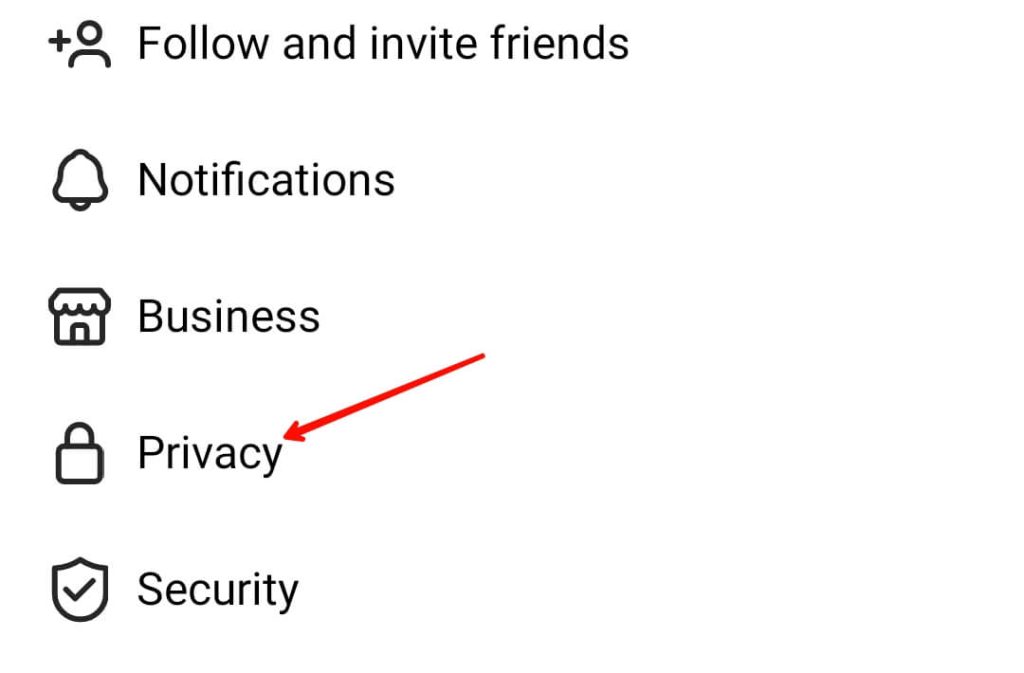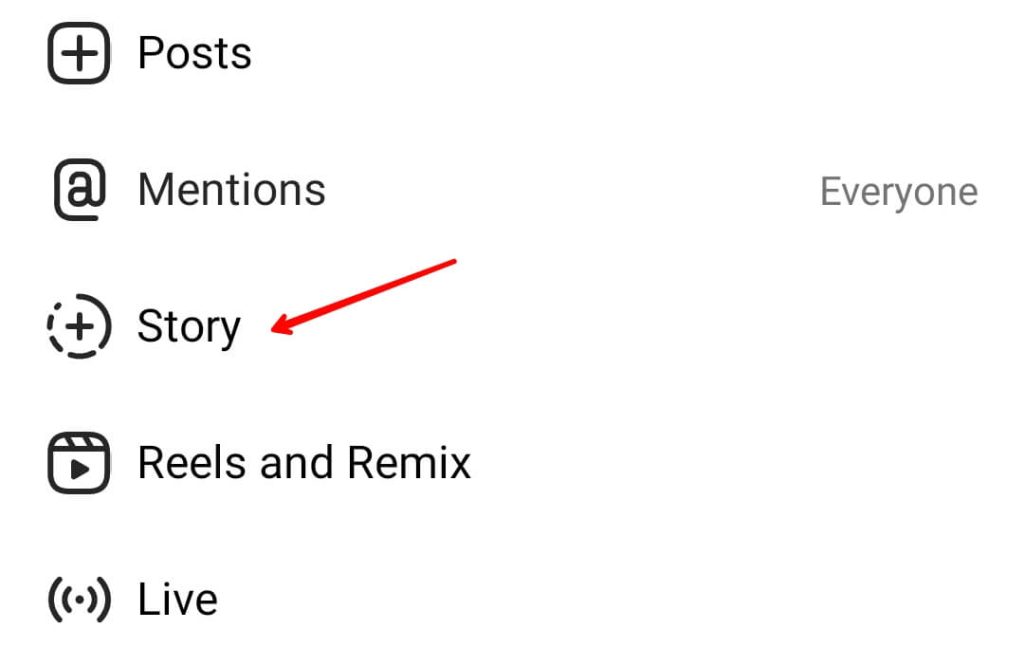 Scroll down a bit, and under the Saving menu, turn on the Save Story to Archive option.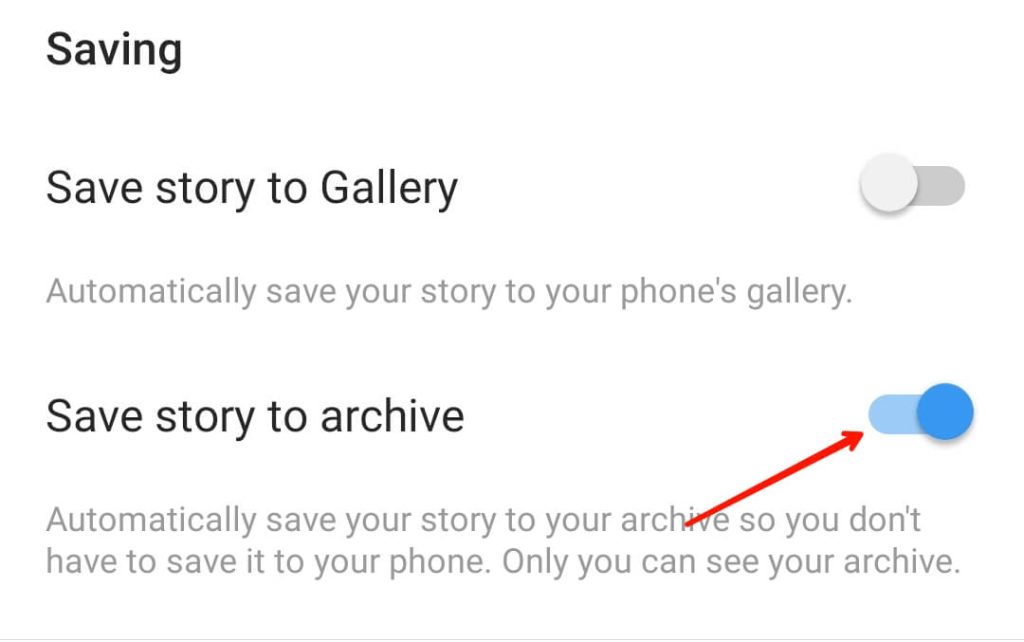 FAQs
Can my followers see archived posts? 
Neither your follower nor any Instagram user can see the post you archive. 
How long does an archived post stay on Instagram?
If you archive an Instagram post, it stays on the Instagram server for infinity. You can UnArchive whenever you want. 
Do the likes, and comments get removed when a post is archived? 
The likes and comments on an archived post also get stored. When you UnArchive a post, the likes and comments come back. 
Can You Archive Everything On Instagram?
You can't archive everything on Instagram, but you can archive the post, stories, and live sessions from your Instagram profile.
Conclusion
In this post, we saw the usage of Instagram's archive feature. We also learned how to archive and unarchive an Instagram post. I hope this article was helpful for you and you have gathered some knowledge. If you still have any questions in your mind, drop them down in the comments, and I'll try to help you out.