Hello Readers, today I will tell you that How To Download Free Stock Images For Free because if you are a blogger or YouTuber, then you will always have the problem of where to download high-quality copyright free images for your post and video Because finding high-quality copyright free images is a very difficult task.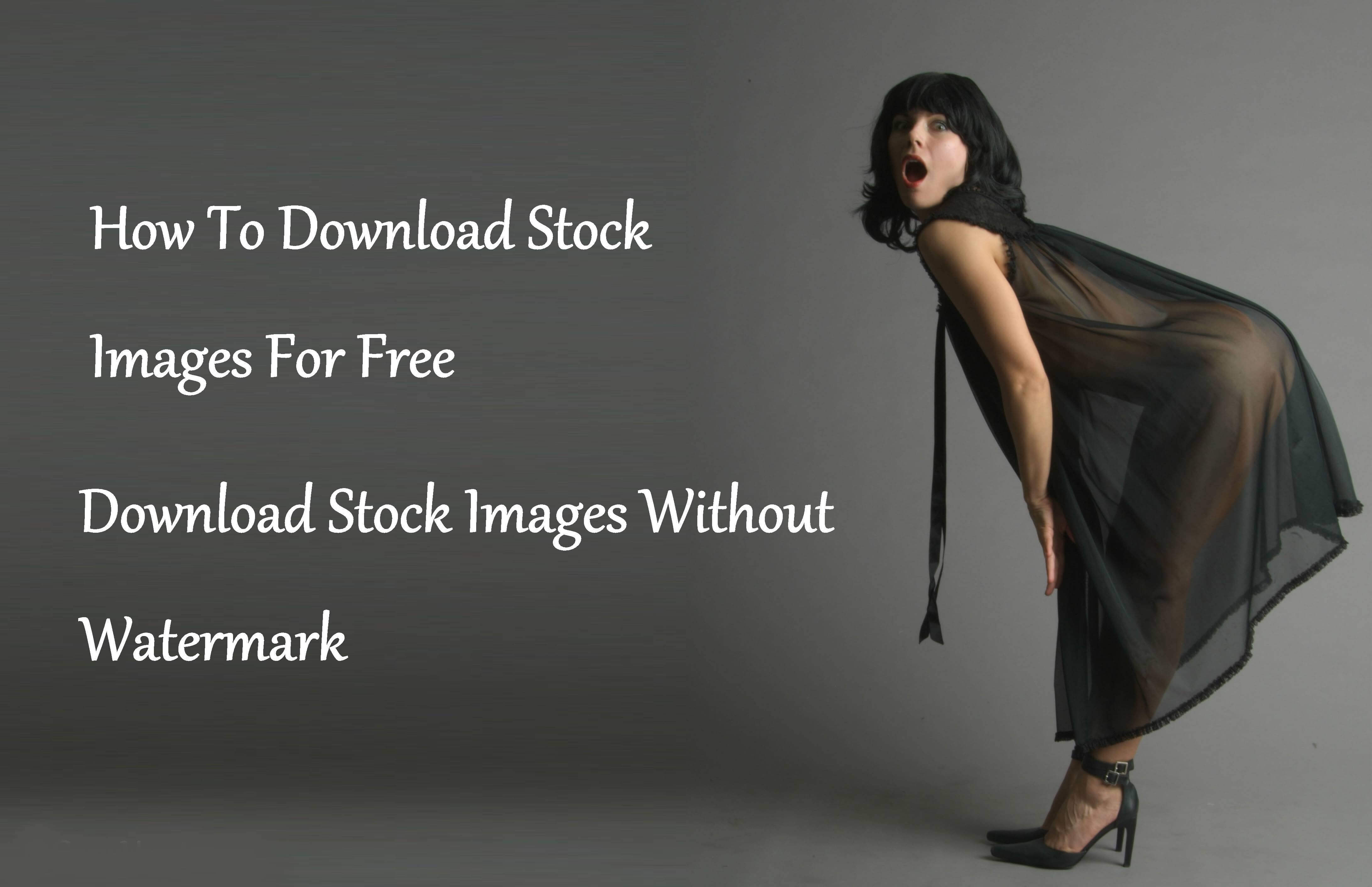 If found, too low quality or watermarked. Images of High Quality on the Internet are mostly images of professional companies like Shutterstock and 123RF which are copyrighted and each one of them is more expensive than Rs.1500-2000 / Rs./ and due to copyright, you can not use them directly. Can do
Copyright is a legal term that states that its authors/creators have rights to books, computer programs, movies, music, paintings, photographs, and can only reproduce and publish those works, as well as authors/creators Apart from the permission of the authors/creators, no one can use that work in any form.
Why is the Creative Commons Public License?
If any works (programs, photographs etc.) are covered under the Creative Commons Public License, then you can also use that work for copy, modify, distribute and commercial purpose. Use it in two ways.
Use the Creative Commons Zero – creators' work without permission, without permission.
Use Creative Commons with Attribution – How to use creator's work, but you have to give us credit when using it works. Such as photo by Mr XYZ
10+ Websites To Download Stock Images For Free
So let me tell you today about the websites from which you can easily download images of your favourite too without any copyright claim.
1. Pixabay
If you want images of high quality, then pixabay is the perfect website for you, all the images come in the license of Creative Commons CC0, which means you have already told me. This website gives you easy-to-use search feature through which you can easily download the correct image. More than 850,000 stock photos, vectors and art illustrations are recorded on the Pixabay website.
2. Upsplash
On Upsplash, 10 new images are uploaded every 10 days, they are also free (do whatever you want). There are mostly nature images (rivers, mountains etc) on Upsplash.
3. Pexels
The Pexels website was started in 2015 with the aim of helping designers, writers, artists, programmers and other creators. All images on the pixels website are also of high quality and unique.
4. MasterStock
Tech Startup finds all kinds of images here for your website/blog. It also does not require any kind of attribution for commercial use.
5. StockSnap.io
You get a good collection of images on this website because images of high quality every day are uploaded with CC0 on this website and the easy-to-use search feature also helps you find the right images.
6. Gratisography
This website provides free high-resolution pictures that you can use for your personal and commercial work. Weekly new images are uploaded on this website.
7. Negative Space
This website uploads 20 new images every week with the Creative Commons CC0 license.
8. FreeStock
On this website, you get high-quality images copyright free of animals, fashion, food & drinks, nature, technology, people etc.
9. PicJumbo
Daily new images are also uploaded on this website, but there are also premium images with free images, so download and watch only.
10. FoodiesFeed
As you can understand by its name, this website contains free images of foods that you can use on your blog or website. This is a perfect website for food bloggers.
11. Freerange
I use this website for myself, you just have to do free signup to use it, and then you can easily download your images by searching.
12. Flickr
The collection you get on this website is also free, they probably will not find anywhere.
13. ISO Republic
This is a good high-quality free image collection website, simply search images in the search box and can easily download images.
14. Kaboompics
This website also provides free high-resolution pictures that you can use for your personal and commercial work.
Note – All the websites you have been told above work on Creative Commons Zero or Creative Commons with attribution license, but I still have the opinion that you should use those images only after your research and determination.
I hope you like this "How To Download Stock Images For Free" post. If you have any questions or suggestions related to this post, then comment below and share this post with your friends.