Facebook is considered one of the biggest social media platforms, with over two billion users. The social media platform offers immense growth potential. It is a brilliant place to brand your business and showcase your products/services.
Getting likes on Facebook is a critical part of your business's flourishing, and it does not happen overnight. You can even use Facebook marketing tools to get more engagement for your post. However, here are some of the ways to get more likes.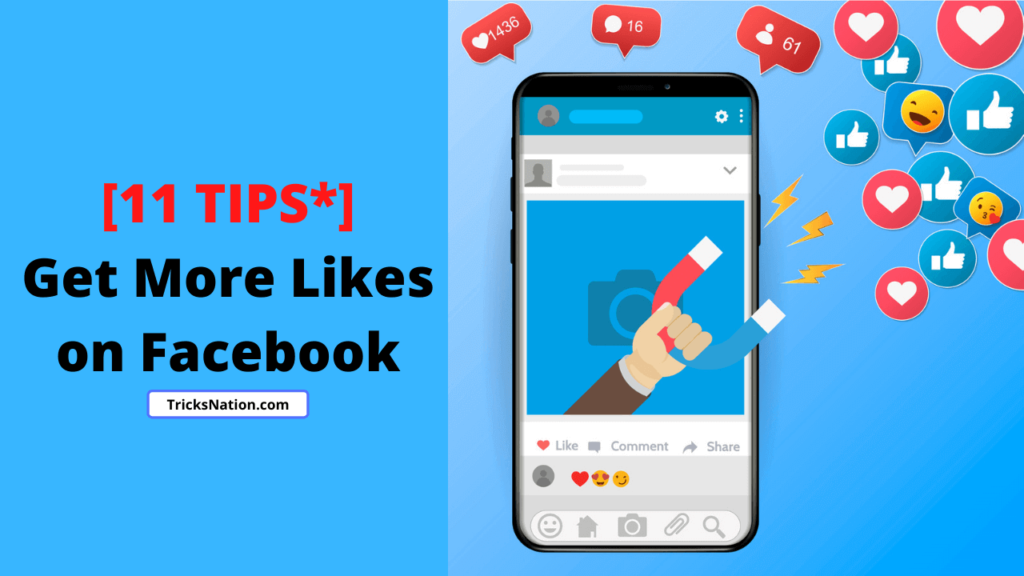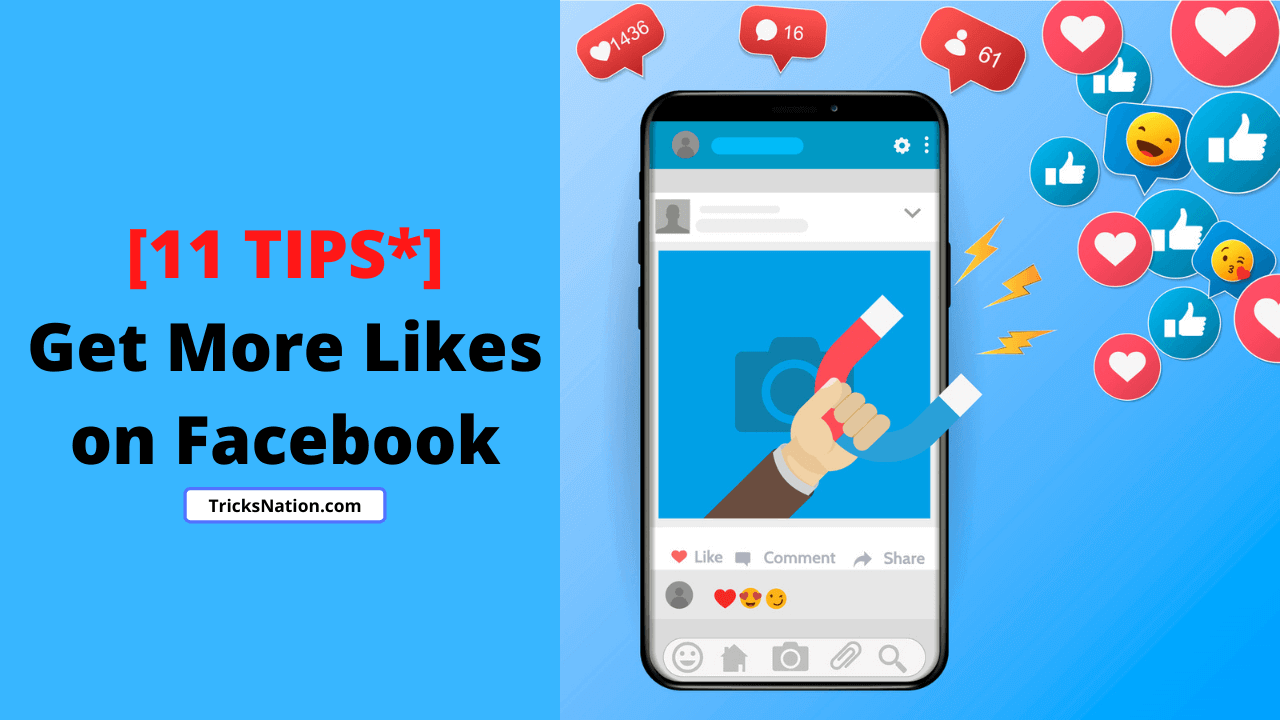 A Memorable Brand
The soul of your business lies in your brand name and its portrayal. Make your brand memorable by using catchy images and informative videos.
Create a significant logo using good aesthetics. You can portray your brand as vital by showing people the genuineness of your business and the organization's culture.
User-generated Content
As soon as you delve into making your Facebook venture successful, you need to start prioritizing your audience. Curate your content based on what your audience likes and doesn't.
Creating tailor-made content will bring you into the audience's focus and they are likely to engage more with your posts.
Best Time to Post
Timing is everything when it comes to any social media platform. As much as we'd like to believe that every user is constantly active on the platform, there are specific times when the majority of the audience are available online to acknowledge your brand.
You can maximize the number of likes on your posts by knowing the right time to post. The vast majority of Facebook users are active during the after-work hours. Thus, the best time to schedule your post on Facebook is in the early afternoon or sometime after 7 pm.
Posting Frequency
Now that we know the right time to post, we need to focus on how many times. It is advisable to post once or twice every day for your audience to like your post. Posting excessively results in the audience losing interest and invites monotony. Focus more on the quality of the post rather than the quantity.
Even if you make one post a day, at the right time, chances of client engagement are higher. However, do not go dormant. If you don't maintain a post frequency, Facebook will consider your business inactive and start showing your posts to a smaller number of people.
Use Facebook Ads
Using advertisements to promote a business is the oldest trick in the book. Moreover, it is still relevant and working. Facebook ads offer a very detailed targeting of your audience group, so you can make the most of your ad expenditure.
Due to this method, you can easily gain likes on Facebook. There are two kinds of advertisement Facebook offers- boosted posts and ad campaigns.
Hosting Facebook Contests
If you are looking to increase likes and engagement on your Facebook, hosting a Facebook contest is a creative way of doing it. Liking the designated post to enter a contest is the most common and effective way to run a contest under Facebook's contest rules.
Additionally, there are Facebook growth tools like Tabsite, Heyo, and Shortstack that are great assistants while hosting a contest.
Be Responsive
Building trust and credibility are vital while running a Facebook business or brand. If you want more likes on your content, it is important to engage with your core audience.
Unanswered comments or questions on a Facebook Page can hugely repel potential new fans. As Facebook is a social networking platform being socially able is the key to rise and shine here.
Cross Promotion
A good way to grow on social media is by interlinking and cross-promoting your content on all your profiles. Use other social media where you have a decent followers' base to promote your upcoming content on Facebook.
In this way, you are driving your Facebook crowd and, say, the Instagram crowd to engage in the same post, increasing its likes and reach.
Influencer Marketing
The influencer culture is blossoming on social media. Use it to your advantage by collaborating or partnering up with growing influencers. This way is gaining more exposure which in turn results in more likes on your Facebook.
Use Facebook Insights
Once you start analyzing your Facebook Insights, you get a clear view of your current audience, your reach, and your future target audience. You will be able to identify your progress better and help yourself create more sensational content.
Real-life engagement
As much as your social media fan base is important, another effective way to gather likes and promote your content is by doing it in real life. Ask your friends and colleagues to share and like your post as a form of supporting your Facebook venture.
Facebook can open numerous opportunities for your business to flourish. With these tips and tricks in your pocket, the process becomes considerably simple.