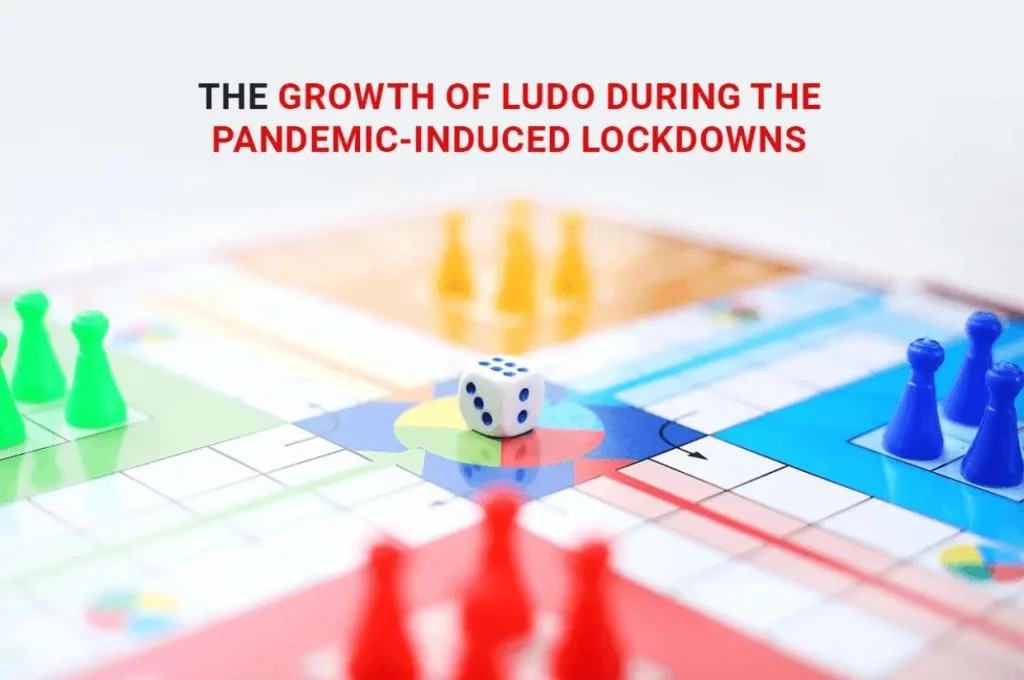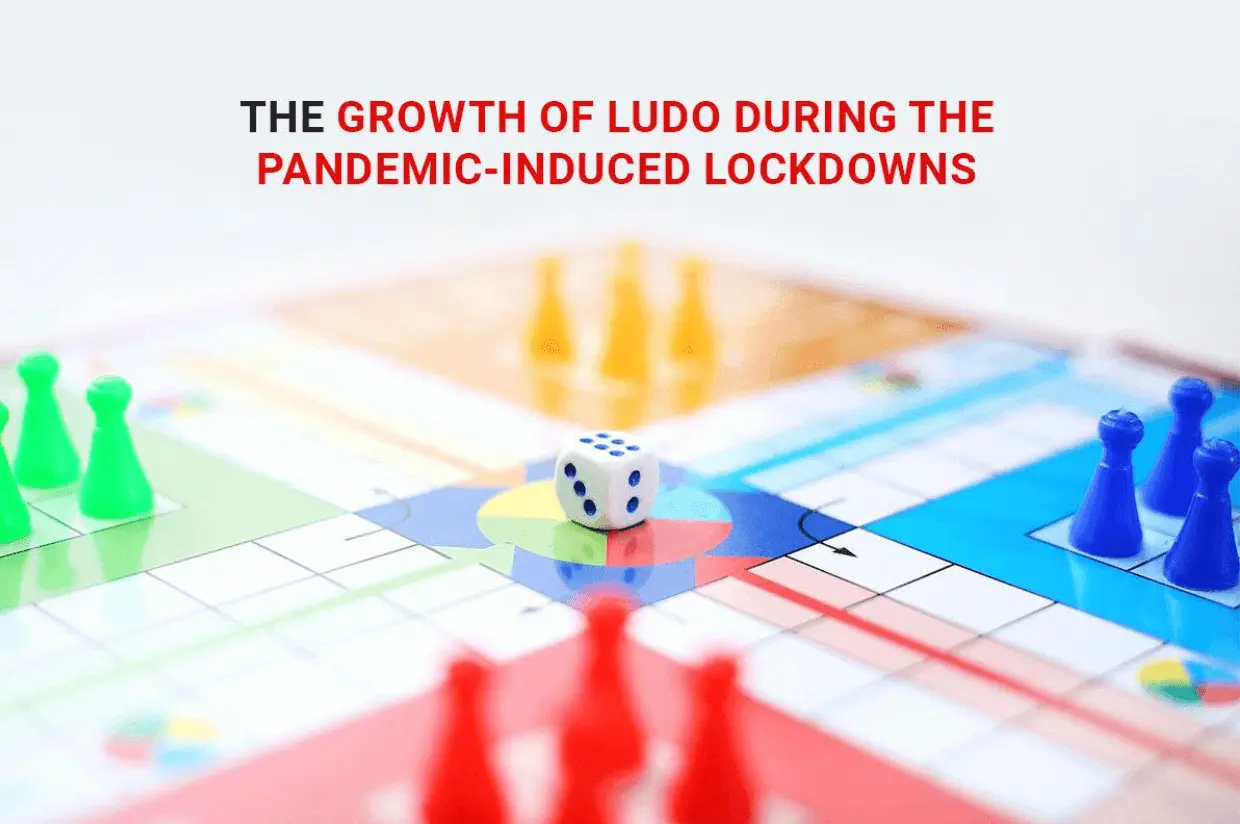 It was the year 2020. A new disease was spreading rapidly worldwide, leaving citizens across countries and their governments baffled and scrambling to formulate a strategy to combat the health emergency.
Before we knew it, our lives came to a screeching halt. Lockdowns and curfews became the order of the day. People were confined to their homes unless going out was necessary. Offices were forced to adapt to a work-from-home arrangement. Schools, colleges, and universities had no option but to shut down and conduct classes online. In other words, pretty much every activity we were used to doing socially had to be done online, by virtual means. This went on to include games and sports as well.
The pandemic and the growth of online gaming
There is no surprise that gaming, in all its forms, has always been a hugely popular pastime for people. For some, it is a hobby, while for others, it is a passion. Whatever may be the motivation an individual has, the one thing that holds for everyone is that games are inherently thrilling and fun.
Online gaming is not a new phenomenon. However, because of the circumstances prevailing at the time where face to face interaction was out of the question, people had no option but to keep in touch via online means, and online gaming, while being a source of entertainment and a hobby, also provided a channel for people to communicate with each other.
Enter Ludo
Ludo is one of the most popularly played board games of all time. The game comes from ludo's Latin word, "I play." Ludo is a strategy board game, and it can be played by a minimum of two and a maximum of four people. In this game, players have to race their four tokens from the starting point to the finishing point based on rolling dice at their turn. The game's origins can be traced back to the ancient Indian game called 'Pachisi.' Today, however, ludo is played by millions of people in various countries worldwide, and different names across different cultures know the game itself.
Given the immense popularity that ludo enjoys and the sheer enthusiasm with which it is played around the world, it was bound to follow that its popularity would catch on virtually. And how! As people were in their homes with little scope for interpersonal activities and spare time, online gaming helped fill the gap. Consequently, more and more people took to playing online games, and ludo was one of the most downloaded and played games during the time – and even today, it remains as popular as ever. The availability of numerous gaming platforms provided ample opportunities for people of all ages to play Ludo and earn money. Without a doubt, the people staying at home drove the surge of online ludo during the days of the lockdown.
I am playing ludo online for cash.
Not only had these online gaming apps and websites provided a platform for people to spend their time and enjoy themselves, but they also gave people a new channel through which they could earn money. While it may seem too good to be true, nowadays, it is possible to play games online and win real money, and ludo is no exception. By playing ludo online, it is entirely possible to win real cash. 
However, at this juncture, it should be specified that playing ludo online for cash is not a form of gambling. According to the laws in India, games qualify as a form of gambling only if they are based entirely on chance. Ludo is based on skill, and winning a Ludo game depends on the individual player's skill and prowess. 
Even though it may be argued that the rolling of dice is entirely dependent on chance and that the number that the dice show has a direct bearing on how a player proceeds in the game, there is a large amount of intelligence, and analytical thinking, and strategic gameplay involved in Ludo. 
What makes playing Ludo online so popular?
As it turns out, Ludo became the most popular online game during the pandemic. Even before the pandemic, people would play Ludo online, but many would be playing against the computer or the mobile app. With the pandemic bringing face-to-face social interactions to a standstill, people quickly discovered that playing Ludo online with their friends and family members would be a great way to spend time with each other and maintain contact as far as possible. The average time a player spent playing the game online went from 32 minutes before the pandemic to 49 minutes during the pandemic.
Additionally, in a country like India, where Ludo is a game that many have grown up playing and loving, the ability to play the game in an online format – that too, often with the same people they grew up playing the game with – gave them a generous dose of nostalgia and a fondness for what may rightly be described as 'the good old days.
Playing Ludo online is as easy as playing on board. Moreover, Ludo is such a game that it is almost impossible to stop once you start playing!
A game for everyone
Ludo is a game that is nothing less than a classic. A game reminiscent of one's childhood and one that can be played in just about any social gathering, it is truly a game for people of all ages. Even as restrictions continue to ease while we find our way out of the pandemic, the popularity of ludo shall continue to remain undiminished. Despite the return of in-person games, the widespread penetration of high-speed internet services across the country makes it possible for the game in its online format to be available to more and more people.