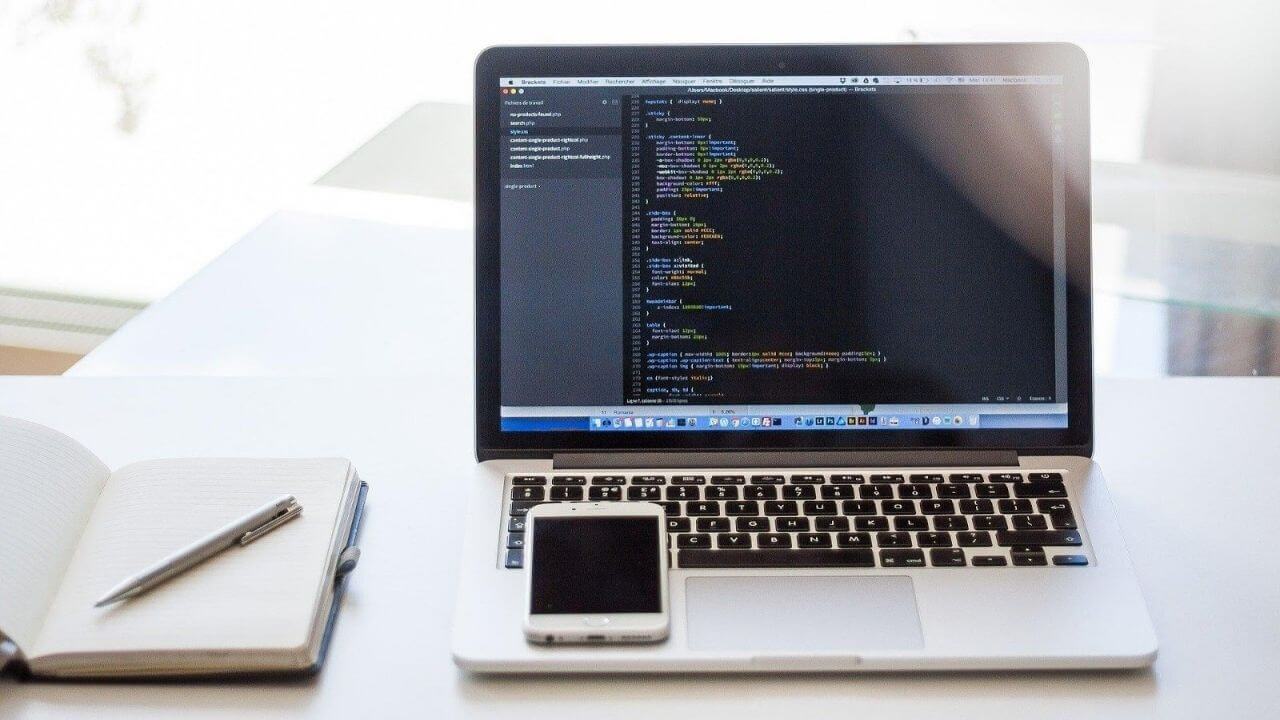 The topic of choosing between mobile and web apps will always be relevant. Both options are popular, each has both pros and cons.
In choosing between developing mobile and web applications, you need to consider several criteria. First of all, these are the goals you want to achieve, the target audience, and your budget.
Comparison of web and mobile applications
A distinctive feature of the web application is the scale: a large number of people can use it at the same time. One of the advantages of choosing to develop a client-server application is the fact that users do not depend on the operating system. So, web applications are cross-platform. The disadvantage of a client-server solution is its dependence on the network. If a user installs a mobile application on his phone, he can use it offline. But this is not the case with a web application – it always needs the Internet.
Web applications do not require installation on a smartphone. That is, they do not take up memory on the device, unlike mobile applications. In terms of functionality, the development of custom mobile applications gives more than client-server installation. But it also takes more time and money. This makes the web app a good choice, especially if you need something that is quite simple and does not need a wide complex functionality. For example, a news feed.
We should not forget the fact that a mobile app almost always goes in addition to the web. That is, a company starts with the development of its own web application and only then moves on to developing a mobile app.
Also, the advantage of using client-server applications is that they can always be updated at any time. And this does not cause any difficulties. After that, the new version of the application will be available to all users.
With mobile apps, the situation is different. When updating (for example, the design), making any improvements, and developing extra features, a new version is obtained. The user is forced to download it from the store again.
Mobile apps have access to your device's storage (and much more). Unlike mobile, web apps request certain permissions to do so when they are installed. The fact that mobile apps allow you to stay in touch with your customers at all times is an undeniable advantage. Such applications can establish contact with the user and keep him or her there.
Now let's summarize and list the pros and cons of developing mobile and web applications.
Web app development
Advantages of web apps:
Web apps don't require installation on your phone, unlike mobile apps. So they don't take up space on your smartphone.
All you need is a browser and the internet – you don't need to install any special software or vpn to use a web app.
Client-server apps are usually less expensive to develop than mobile apps.
When you make updates to the web application, they are made on the site automatically.
The costs of developing the web app itself are lower.
Disadvantages of web apps:
Not as extensive options in client-server app development as in the mobile app.
Fees – are mostly charged monthly (subscription) or based on transaction volume. The web app can be free, but you have to pay for
premium services or some features.
There is a possibility of getting infected with a virus or illegally using your data.
You cannot work offline, only if you have the internet. And don't forget about the traffic.
Mobile app development
Now let's move on to mobile applications.
The main advantages of mobile app development are the following:
Great opportunities in the development of functionality. As a result, you get a resource of higher quality and more user-friendly.
It is possible to work offline. There is no dependence on the network (except for the need of the Internet to use certain features of the app).
Mobile app stores are already accessed by target users. There is no need to spend as much money on SEO-promotion as with client-server development.
Much better app optimization for mobile devices.
All the content is already inside the mobile app, meaning you don't have to download new data every time, as you would with a web app.
Lower promotion costs.
Keep in touch with your customers — users of the app. You can constantly send them information about discounts, special offers — do everything to keep them interested in your services.
Disadvantages of mobile app development:
The developing process of mobile apps is longer and more expensive (with similar functionality).
The mobile app almost always comes as a necessary complement to the web (goals can be different: to increase sales, optimize business processes, increase employee productivity, always "be in touch" with their customers, etc.).
If there are any difficulties in use or shortcomings in the product, users may leave not the best reviews in the app store.
Final words
As you could see, developing both mobile and web applications has its benefits and drawbacks. Therefore, it is not easy to make a choice. Ideally, implement both options to grow your business. Then you'll be fully armed to take your business to the next level. The main thing is to keep in mind your audience, available opportunities, and goals.