One of the best ways to learn about a new country and culture is through travel, but since that's not possible just yet, why not do it through quizzes? We've rounded up some challenging yet incredibly fun quizzes covering different countries, and the best part is that you can play them all on your browser.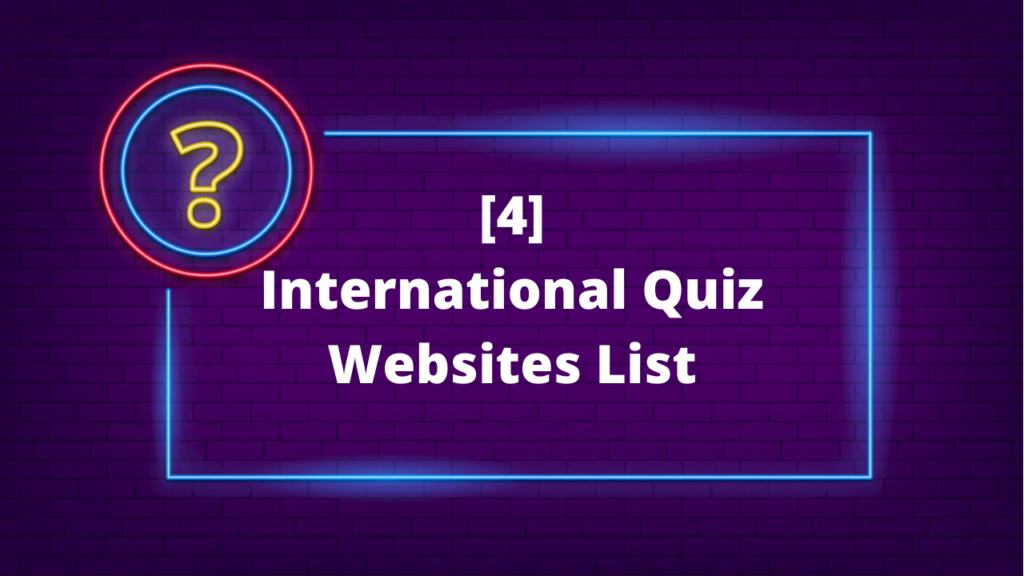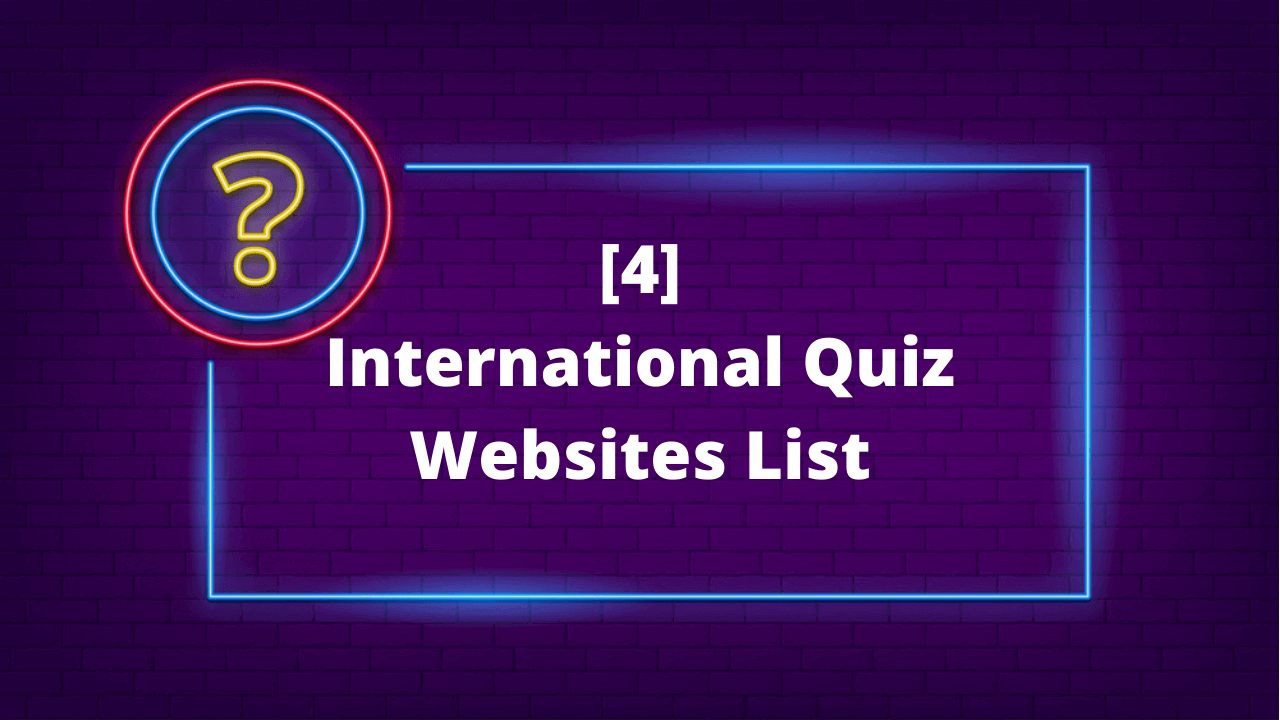 The Geography of Canada Quiz
When people think about North America, they usually think about the US. We all know a fair bit about US geography, but further up north is our friendly neighbour, Canada. And how much do we really know about Canadian geography? Find out and be challenged by this quiz.

You'll only be given ten seconds to answer each round, and these questions prepared by Britannica are far from elementary. That's not to say that it's only for experts, of course, but you'll do a whole lot better if you did a bit of brushing up with the resources available on the website. Pull up the map of Canada and get yourself familiar with it, and then you'll feel more confident taking the Geography of Canada Quiz.
Ey Up! Quiz
If you've ever noticed how characters from UK movies sound a very different from each other, that's because they do. It's astounding how many accents the small island nation actually has, from London's Cockney to the northern Geordie accent.

Find out if all the time you spent binging UK TV shows and movies was actually worth it. Gala Bingo's Ey Up! Quiz puts your knowledge of UK accents to the test, by playing sound bites that sample the different major accents. You'll get to hear a few lines featuring a specific accent, which you'll then try to identify. This quiz is definitely one for the discerning ear.
Spanish Vocabulary Quiz
Since the Spanish Empire was one of the first and most powerful empires in the world, it's no surprise that their culture is so widespread today. Tacos, burritos, and even big world religions come from them. That said, how many Spanish words beyond the Taco Bell menu can you really understand?

How Stuff Works' Spanish Vocabulary Quiz challenges you to translate words and phrases from Spanish to English, and vice-versa. But don't worry, each item comes with context and hints in English. If you need reinforcement, you can check out some tips on how to solve word puzzles from our previous write-up. It's all about context clues and keeping an open mind on the possibilities of what those words could mean.
The Ireland Quiz
Do you know what a 'Riverdance' is? How about the year when the Republic of Ireland joined the European Union? This quiz covers Irish culture, cuisine, and even politics. With a history as lively and colorful as Ireland's, this quiz is a lot of fun.
You can even make a challenge out of it among your friends to see who really paid attention to world history, especially the part concerning Ireland. If you're looking for the quintessential quiz about this country in the European Northwest, then this is it. Take it and gauge your knowledge of the Eire.
These quizzes are not just fun; they're also highly educational. This gives you a chance to expand your knowledge about these foreign countries even if you're holed up at home.